Новини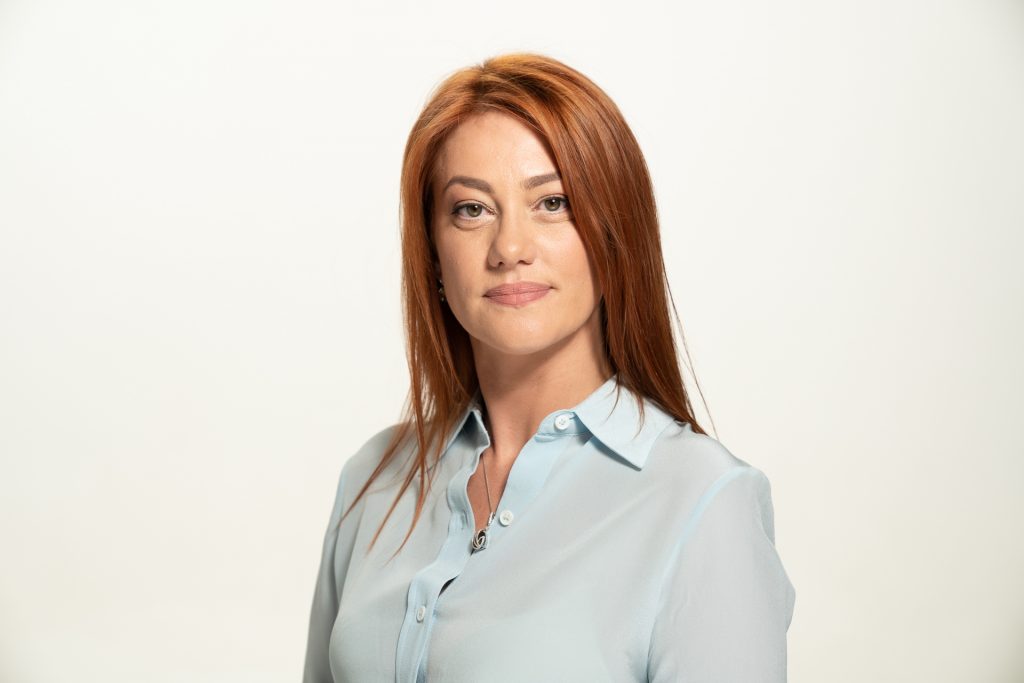 Petya Yovcheva: "The Most Compelling Skills for Employers Are Creativity and the Ability to Communicate Effectively"
In a series of interviews, aubg.edu will feature some of the region's prominent business experts coming from various industries. We now introduce you to Petya Yovcheva, Managing Partner at Skill Force Ltd. Petya has 20 years of professional experience in business development, operations and HR consulting.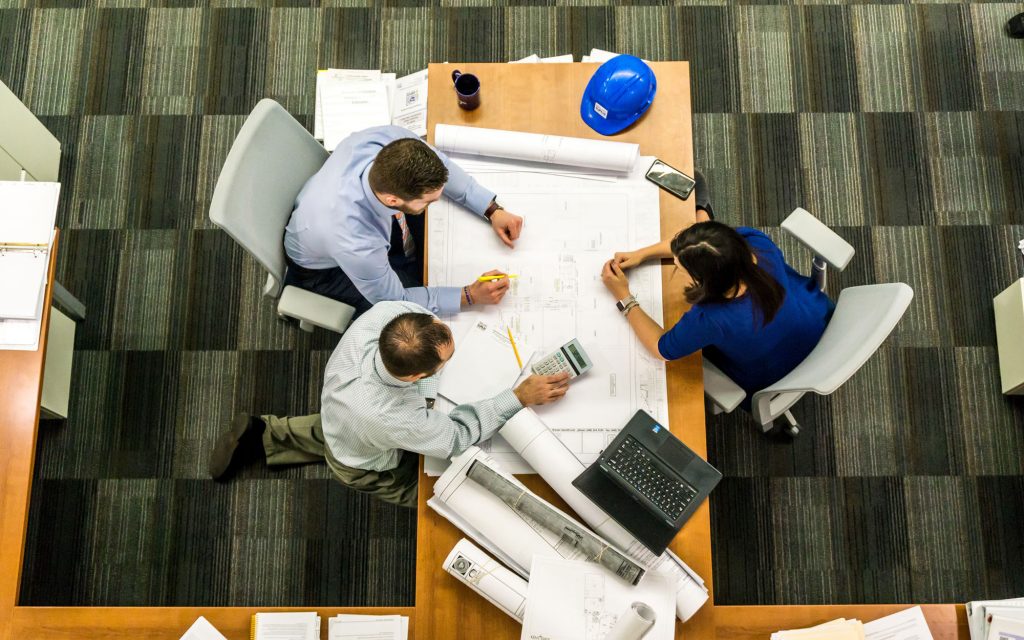 Skill Force Scholarship
SKILL FORCE SCHOLARSHIP is open to all full-time and continuing AUBG students (in their sophomore, junior or senior year) with high academic achievements (CGPA above 3.0). Applicants must have completed and/or be enrolled in at least two HR-related courses at the time of application (e.g. Human Resources Management, HRM Issues I: Staffing and Compensation, Strategic Management, Organizational Theory and Behavior, HRM Issues II: Performance Management, etc.).